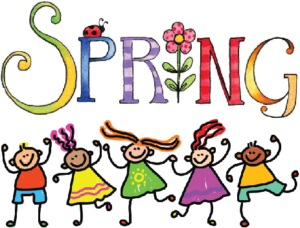 2021 "SAFE and IN-PERSON" Majestic Academy Spring Workshops
                                                             .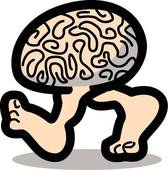 April 1, 8, 15 & 22 / 6:15pm-8:15pm / Ages 12-17 / Tuition: $75.00
THINKING ON OUR FEET with Instructor Jocelyn Duford
Through three 2-hour classes over the course of 3 weeks, we will hone and advance our skills in the art of improvisation. Using the principal "Yes, And," we will build up a repertoire of improv games and sharpen the reflexes needed to become both a better actor and improviser. The 4th and final hour-long class will serve as a culminating experience in which we showcase our skills for our families (TBD: this showcase will be either recorded and shared OR held in-person with limited seating).
.
April 17, 2021 / 10am-12noon / Ages 8-13 / Tuition: $25.00
A MAGICAL JOURNEY TO HOGWARTS WORKSHOP with Instructor Becky Rush
*Familiarity with the Harry Potter books/movies is suggested.
Using the theme of Harry Potter, we will dive into character development activities, explore some pantomime, and enjoy some spell-casting improvisation. Congratulations! You have been accepted to Majestic's Hogwarts School of Witchcraft & Wizardry! The Hogwarts Express leaves from Platform 9 3/4 at 880 Page Street promptly at 10am on April 17. You may bring a wand, a water bottle and a mask. If you do not have a wand, one will be provided for you (courtesy of Ollivander's). Come and be sorted into your houses, practice spells, stroll down Diagon Alley, and discover the magic of theatre!
Professor Rush Headmistress ~ Majestic's Hogwarts School of Witchcraft & Wizardry

Please note that by signing up you agree to follow our COVID SAFETY GUIDELINES. If you are unable to follow these guidelines we invite you to join us at a later time when we can loosen the restrictions.